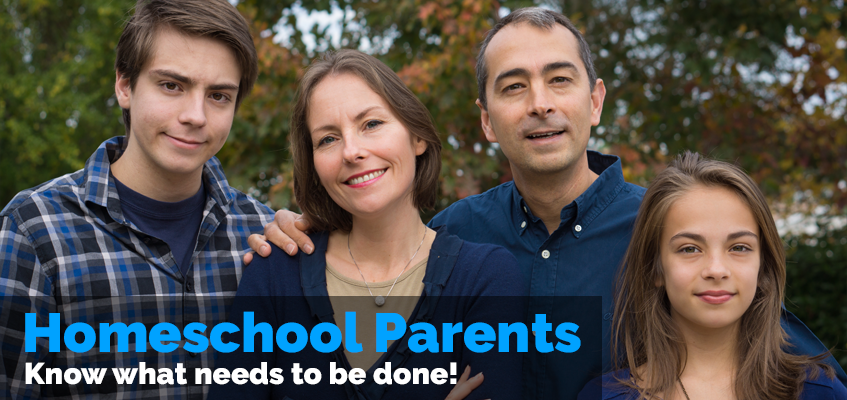 Adults understand that quality education is necessary if a nation is to survive.  Politicians, parents, and educators disagree on what is good education.  "Professionals" toss around such terms as STEM (science, technology, engineering, and mathematics), ECSA (Every Child Succeed Act), CORE curriculum, performance-based teaching, emotional and social factors, college-ready, special needs, educational standards, cognitive thinking, accreditation, and workforce development education. Proponents of these factors stress the necessity of including all of them in the educational process.
In the process of addressing the educational needs of the nation, professional educators champion the need to arrange classroom and campus systems that include team teaching, open classroom, block schedules, flexible scheduling, essential academic elements, collaborative learning, project learning, student portfolios,  sexual orientation, tolerance, environmental concerns, and academic assessments.
Consequently, the average annual per-pupil cost to taxpayers exceeds $11,000, of which more than 80 percent is directed to administrator and teacher salaries. The remaining 20 percent is allotted to such expenditures as curriculum, maintenance, insurance, facilities, and classroom supplies.  The primary focus is on maintaining classroom-based teaching in a government-directed educational system designed to conform all students to an "acceptable national template."  Meanwhile, testing scandals continue, student dropouts escalate, attendance goes in the cellar, math and reading scores plummet, teacher turn-over is pandemic, and abuses of students by teachers, coaches, and administrators dominate media headlines.
Ironically, homeschool parents seem to be able to sift through all the "educational jargon" to focus on student learning and character development that equip students to be successful in college, careers, and domestic responsibilities which prepare students to perpetuate the American economic system and core values. The distinguishing factor that determines educational success seems to be that parents focus on learning, rather than on teaching.  They understand the importance of the 3 Rs (reading, "riting", and "rithmatic"), plus learning a work-ethic, and such virtues as love, forgiveness, diligence, commitment, responsibility, integrity, and honesty.  Moreover, homeschool parents ascertain that their children learn from curriculum that enhances practice of traditional family and cultural values.  Somehow, homeschool students emerge with diplomas they can read, and with transcripts that contain the essential academic and social elements needed to keep America a competitive and free nation of literate people.
Along the way, homeschool students usually become socially-adjusted, gender-affirmed, conversationally competent, goal-oriented, college-ready, and employable. Parents who homeschool seem to know what needs to be done, and they do it— at a fraction of the per-pupil cost expended by professional educators who can't seem to figure out what to do!